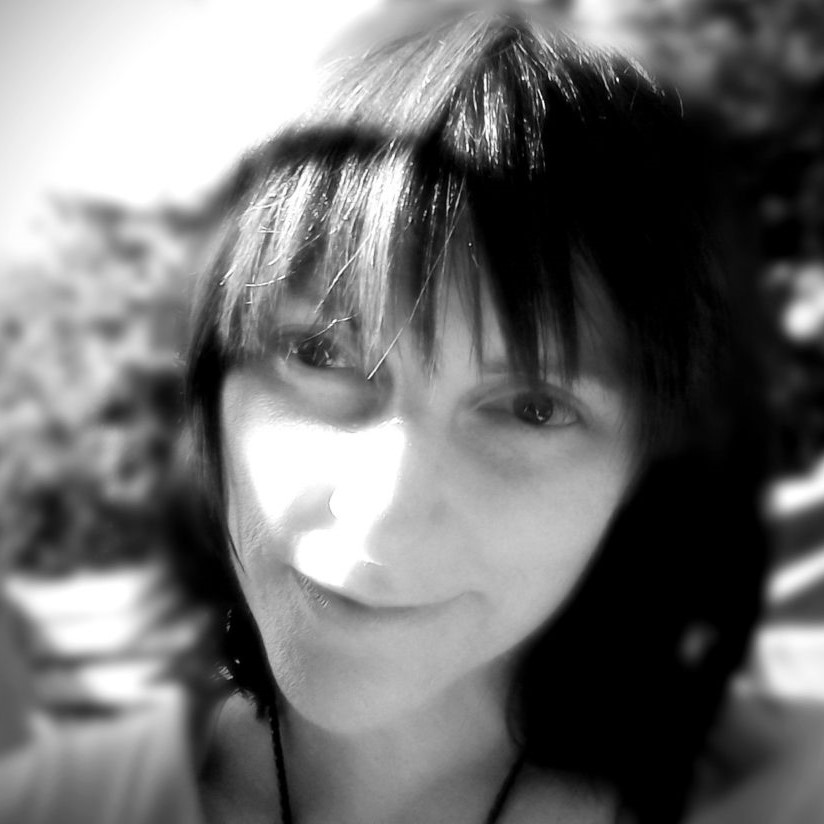 I'm a Certified Counselor with an emphasis on Spiritual Care. Please see my credentials below.
Being also certified in Health and Regenerative Detoxification, (the original Naturopathic approach to healing) I counsel those in need of support while going through detoxification. The emotional side of detoxification is just as important as the physical side.
My fees are $55 for an hour although additional time can be arranged. For regular sessions, the fee will be reduced after the initial consult.
If you are in need of counseling of any kind, please contact me through Stacy.
-Debbie
"Your body is precious. It is your vehicle for awakening. Treat it with care." Buddha
Credentials:
-Associate Member – Institute of Counseling
-Diploma in Counseling and Spiritual Care from the Institute of Counseling and accredited by the University of West of Scotland – 2018
-Certificate of Continuing Professional Development in Counseling & Spiritual Care (2018) issued by The Institute of Counseling: CPD Centre
-Certificate in Spiritual Care from the Institute of Counseling and accredited by the University of West of Scotland – 2017
-Certificate in Counseling from the Institute of Counseling and accredited by the University of West of Scotland – 2017
-Certified Health and Detoxification Counselor Level II from the International School of Detoxification – 2014
-Certified Health and Detoxification Counselor Level I from the International School of Detoxification – 2013
-Perspectives on Complementary and Alternative Medicine (CAM) Open University UK – 2006