Sometimes when you're in this line of work a lot of people think I am against so call 'modern medicine' and Doctors.
I'm certainly not against anyone who wants to help people! My problem is not with the individuals, but with the system, and only part of it. I think good surgeons are the wonder of our time as is emergency medicine. There is no doubt that countless lives have been saved by the emergency services and so many people now live a better life because of surgery.
Aside from that, when it comes to health and its true meaning, then that's where I draw the line. We all repeat the same phrases to each other all the time, things like, 'have you had that checked?' and, 'better go see a Doctor' and so on. I'd like you to ask yourself, how many cures are there? Diabetes, Arthritis, Fibromyalgia, Acid Reflux, a simple toothache, asthma, eczema… there are no cures.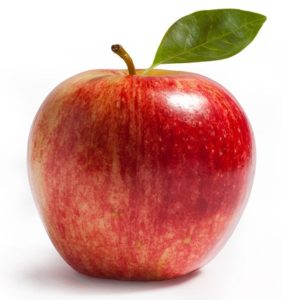 There are a couple of simple truths that stare at us in the face:
The first is that a "disease" is a name given to a collection of symptoms. That's all it is. A person displays some symptoms and these are matched with what already exists and say, these 4 symptoms are given a name, such as diabetes.
Usually, we are then prescribed medication. Pause for a moment and think about what these medications do. They suppress those symptoms. For example and in very simple terms, if you have pain, you can get a painkiller to mask the pain. This gives us the illusion of well-being.
What about the cause of the pain? The cause of diabetes, or arthritis or any disease? This is never addressed. We come home with a bunch of pills that we have to keep taking. Often these have side-effects and guess what, there are more medications for those too.
Ask yourself, is this really health? Unfortunately, the world is ruled by money and there's money to be made from sickness. Imagine how much money would be lost if there was one pill that, when taken only once, would cure diabetes. No more endless insulin, no more regular blood tests and doctor visits. One pill and you're cured. It doesn't take much to see how much money a pharmaceutical company would lose right? Well, let's argue that this one pill can be really expensive… now imagine if that pill was just an apple.