If you've been struggling with health issues, never-ending medical interventions or confusing alternative approaches, as well as strict and boring diet programs, all in an attempt to regain excitement and renewed zest for life, then I can help you make improvements where improvements are due.
Side by side, we will work together to help you overcome the challenges that stand in the way of your vision of health—and succeed!
Pure Cleanse focuses on easy-to-follow and simple-to-understand nutrition and lifestyle change.
So, if you're ready to receive support and guidance from someone who cares, and you're ready to take your personal health and wellness to new heights, get in touch and let's get you set on the right path!
About Me
My name is Stacy Austin and I would love to tell you more about myself and what led me to where I am today.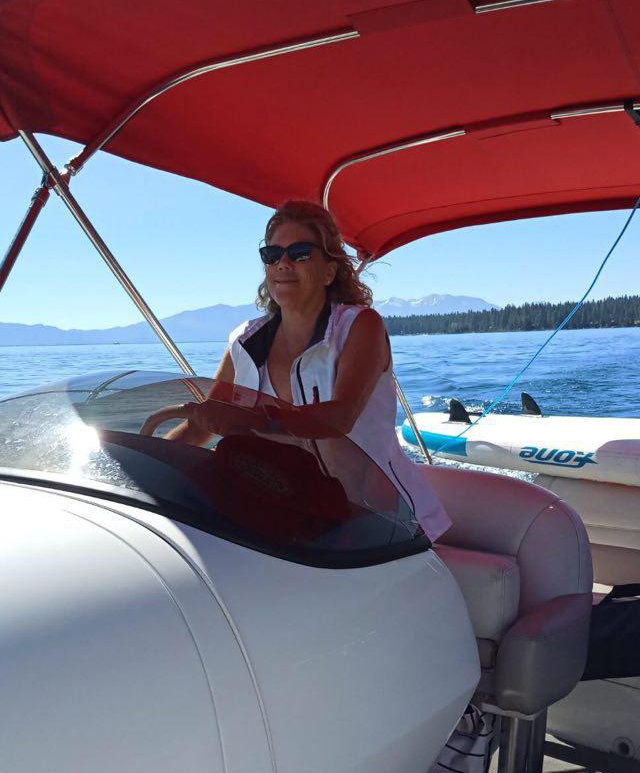 Working for The Austin Financial Group alongside both my wonderful father and brother for 20 years, I enjoyed helping clients with their insurance needs. My spare time was dedicated to learning about health, something that always interested me. When insurance clients would tell me about their medical conditions, I found myself more interested in finding a solution to their health concern rather than the actual sale itself.
My life took a turn for the worst when I became unwell myself.  I was on medications and was so sick that I could not work any more. Simple tasks even became a chore like going to the store. I saw every natural healer I could find and it felt like I had read every book on the subject.  Finally a breakthrough, I met David Kitt's an acupuncturist who helped get me on the path. David introduced me to Martina Allegria Schmitz. The chi nei Tsang work change my life in a huge way.  I was then able to go to Florida and study under Dr. Robert Morse, ND. and everything in health and wellness made complete sense to me for the first time. My healing journey then began.
I graduated with two years of education from Port Charlotte, Florida, as a Certified Level 1 and Level 2 Detoxification Specialist through Dr. Morse's International School of Detoxification. In February 2016 I also attended and completed Dr. Morse's newly created course focusing entirely on Iridology.
The educational curricula exposed me to extensive knowledge on the body's lymphatic system, organs, endocrine glands, biochemistry, and iridology. Today, I resume my studies with Dr. Morse and his staff and have recently joined the Detoxification Level 2 classes again in 2016 in Florida for continuing education and volunteering for The Costa Rica Project (CRP).
The CRP was formed after the 2014 class of graduates had decided that Dr. Morse's generous wisdom needed to be spread and shared on a larger scale with healing centers at the forefront.
Since graduating with my class of 2014, we are currently working with Dr. Morse on forming the Association of Regenerative Detoxification International (ARDINTL). This, along with healing centers, is a longtime dream of Dr. Morse's and am dedicated to making this vision come true. I see these organizations as a way to teach people how to heal themselves from what today's society calls "disease."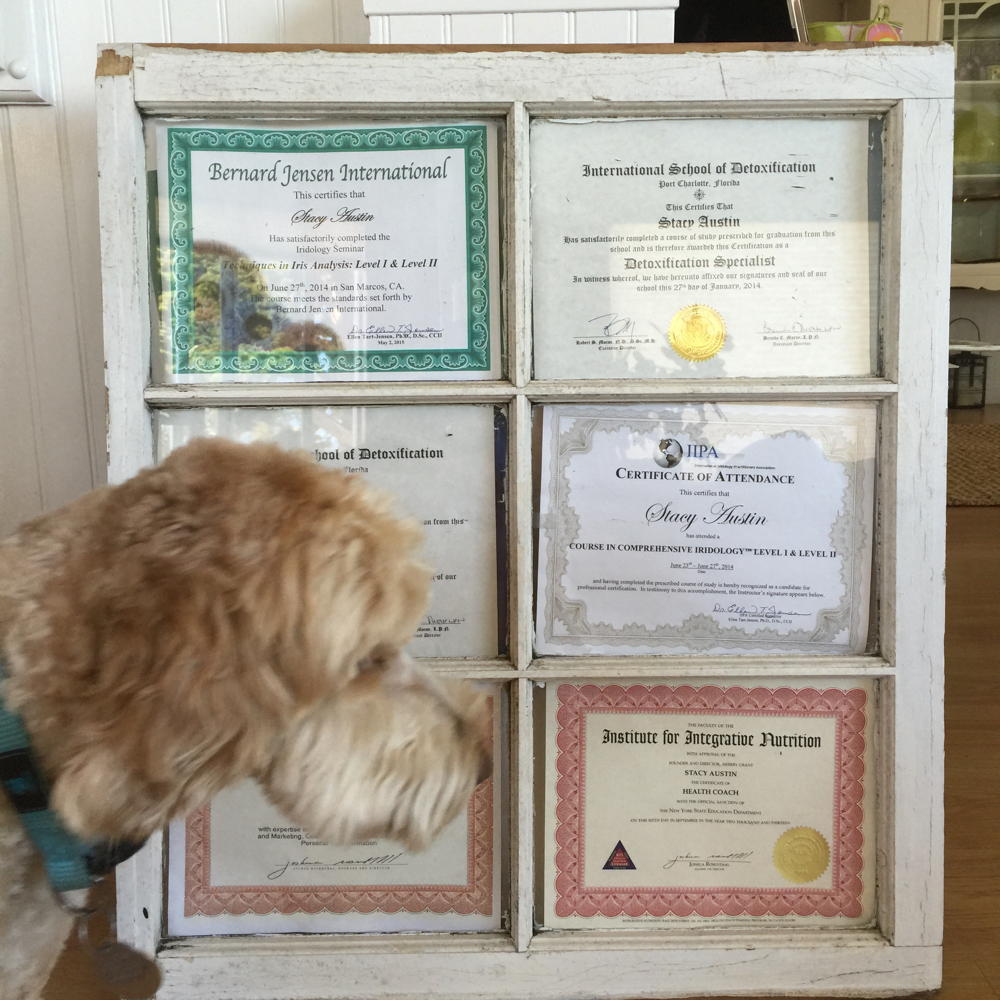 I have also attended the Institute of Integrative Nutrition and became a Certified Health Coach. With extensive training, learning more than 100 dietary theories from the world's largest nutrition and wellness program school. In addition, I also attended and graduated from Dr. Bernard Jensen's Iridology course in 2014.
My own personal health challenges have brought me to what is now my life's work.
The work of helping others to help themselves.
DID YOU KNOW?
You can't exercise out a bad diet.